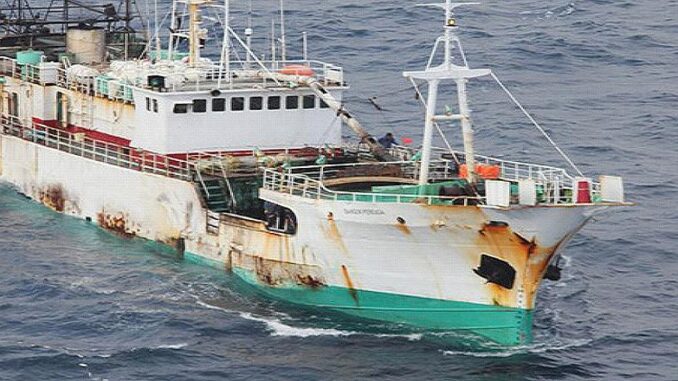 SOUTHAMPTON, England, UK, July 25, 2023 (ENS) – British scientists have started work on a new underwater artificial intelligence bot which can detect activities that harm the ocean environment.
The bot will be used to detect illegal fishing and protect marine mammals during offshore wind farm construction.
The technology, being developed by the University of Southampton with ocean science experts from technology provider RS Aqua, which makes innovative sensors, systems, and platforms.
More than £700,000 (US$897 million) was awarded by the government agency Innovate UK for the AI system, codenamed MARLIN. The artificial intelligence system uses underwater sensors to remotely monitor animal, human and environmental activity anywhere in the ocean, and it transmits the data back to the scientists in real time.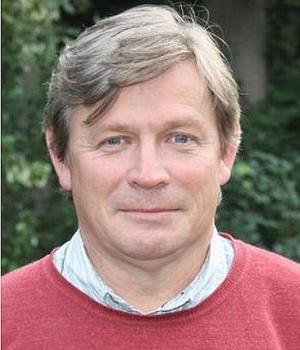 "Using the power of artificial intelligence to monitor sound in the underwater world, combined with the ability to rapidly relay information ashore, will enable us to provide tools to protect fragile marine ecosystems and detect a range of illegal activities," University of Southampton Professor of Statistical Signal Processing Paul White said.
Illegal, unreported and unregulated fishing, IUU fishing, accounts for one of every five wild-caught fish. Some experts estimate that 10–26 million tons of IUU-caught fish is taken each year – an amount equal to 11–19 percent of the global reported catch, according to the Monterey Bay Aquarium's Seafood Watch.
Large vessels are typically used for ocean monitoring missions, but the new MARLIN system could reduce the time ships are at sea, potentially cutting emissions of the greenhouse gas carbon dioxide, CO2 by up to 75 percent.
Dr. Ryan Mowat, research director at RS Aqua, is looking forward to utilizing the new MARLIN system. "This technology will revolutionize how we scientifically monitor our ocean environment," he said. Currently we leave instruments underwater for months at a time and recover them before accessing their data.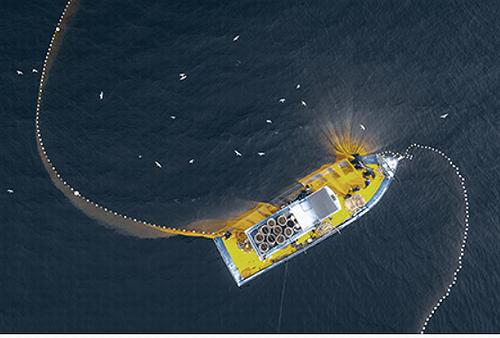 "MARLIN will get that data to the internet in real time, and its implications are huge. It will help ensure that offshore construction is sensitive to marine mammal activity and will enable the monitoring of marine protected areas through the real time recognition of illegal fishing activity," Mowat said.
MARLIN will develop new machine learning techniques to distinguish between ambient and unusual environmental noise such as marine mammals, new real-time data connections suitable for the remote ocean, and a new user-friendly interface.
"The announcement of this significant funding is fantastic news for RS Aqua and for the ocean technology community," Martin Stemp, managing airector at RS Aqua, said. 
"Innovate UK recognised the potential of RS Aqua's ideas to use cutting edge machine learning techniques to improve our understanding of ocean activities, and to better protect the environment," he said.
Find out more at the MARLIN project at rsaqua.co.uk/projectmarlin.
Featured image: An illegal fishing vessel on the high seas in international waters. undated (Photo courtesy National Oceanic and Atmospheric Administration, NOAA) public domain
© 2023, News Editor. All rights reserved.