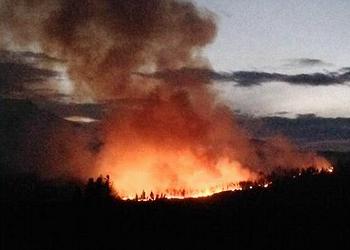 WASHINGTON, DC, November 15, 2015 (ENS) – With just 12 days until the United Nations climate conference in Paris, where world leaders are expected to agree on a universal, legally-binding pact to limit climate change, U.S. scientists today said October 2015 was the warmest October since recordkeeping began in 1880.
The combined average temperature over global land and ocean surfaces for October 2015 was the highest for October in the 136-year period of record, at 0.98°Celsius (1.76°Fahrenheit) above the 20th century average of 14.0°C (57.1°F), said scientists with the National Oceanic and Atmospheric Administration, NOAA.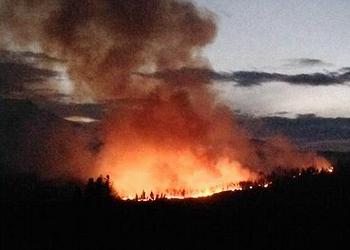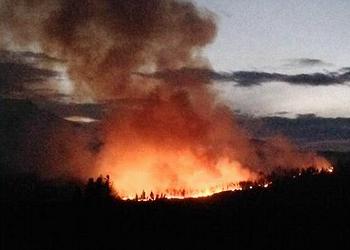 This is the sixth consecutive month a monthly global temperature record has been broken and was also the greatest departure from average for any month in the 1,630 months of recordkeeping, surpassing the previous record high departure set just last month by 0.13°F (0.07°C).
The October temperature is currently increasing at an average rate of 0.06°C (0.11°F) per decade, said NOAA.
Large regions of Earth's land surfaces were much warmer than average. Record warmth was observed across the entire southern half of Australia, part of southern and southeastern Asia, much of central and southern Africa, most of Central America and northern South America, and parts of western North America.
Regionally, Oceania and the African continent were both record warm.
With strong El Niño conditions in place, the October global sea surface temperature was 0.85°C (1.53°F) above the 20th century average of 15.9°C (60.6°F), the highest departure for October on record.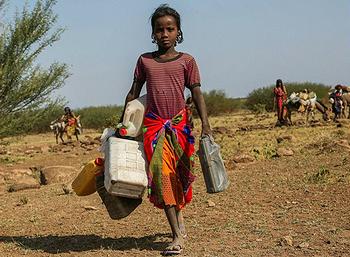 This surpasses the previous record set last year by 0.15°C (0.27°F), a margin is larger than the uncertainty associated with the dataset.
The October temperature was also the highest departure from average for any month since recordkeeping began in 1880, surpassing the previous record set last month by 0.04°C (0.07°F).
Sea surface temperatures during October 2015 were well above the 1981–2010 average across the central and eastern equatorial Pacific Ocean, according to analysis by the NOAA Climate Prediction Center (CPC).
Record warm and much warmer-than-average temperatures are notable across the entire region.
The CPC expects this El Niño to likely peak during the Northern Hemisphere winter 2015/16 and transition to ENSO-neutral conditions during late spring or early summer 2016.
Other areas across the world's ocean surfaces also experienced record warmth or much warmer-than-average conditions for October, including the entire Indian Ocean where the Indian Ocean dipole has been positive during all of 2015, along with the central Atlantic Ocean and much of the Arctic Seas.
There are cooler areas of the globe.
On land, Argentina, part of northeastern Canada, scattered regions of western and central Russia, and central Japan were cooler or much cooler than average.
At sea, a stretch of the Atlantic Ocean south of Greenland and a region southeast of South America were much cooler than average for the month.
Copyright Environment News Service (ENS) 2015. All rights reserved.