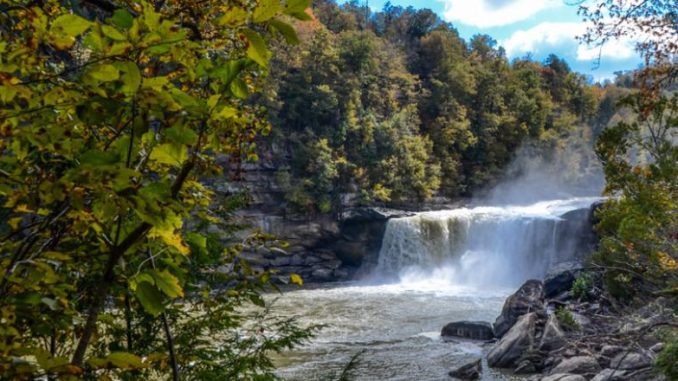 FRANKFORT, Kentucky, June 10, 2021 (ENS) – Kentucky Governor Andy Beshear, a Democrat, has announced a Better Kentucky Plan that will help the state create 14,500 jobs to deliver clean drinking water and quality sewer systems, build better schools and expand the internet across Kentucky.
Funded by President Joe Biden's American Rescue Plan Act, the plan's $250 million Cleaner Water Program is the first to accept applications since Governor Beshear and Kentucky lawmakers reached a bi-partisan agreement at the close of the 2021 General Assembly to invest nearly $700 million in federal relief funds for infrastructure initiatives.
"Quality drinking water and well-maintained sewer systems are fundamental to keep Kentuckians safe and to build a better Kentucky," said Beshear. "This funding boost will make a real difference in cities and counties across Kentucky while also creating more than 3,800 direct and indirect jobs."
Since June 1, Water Resource coordinators representing Kentucky's 15 Area Development Districts and Area Water Management Councils, have been submitting project profiles through the Water Resource Information System portal to indicate interest in funding from the Cleaner Water Program.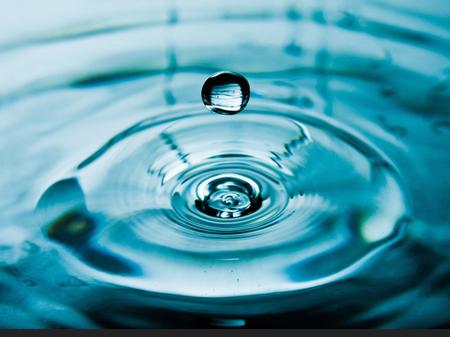 There are 713 public drinking water and wastewater utilities in Kentucky. Eligible city-owned water or sewer utilities, water commissions, as well as water and sewer districts and counties, may collaborate with a coordinator and council to submit a project.
"Normally, when we do these projects, the cost would end up on your water bill," said Beshear. "This is a chance for us to upgrade our systems without raising costs on Kentuckians. It's a real chance to be transformative."
Administered by the Kentucky Infrastructure Authority, KIA, $250 million has been appropriated for clean drinking water and wastewater grants to fund projects across Kentucky. Funding will be allocated in three ways:
$150 million will be allocated based on each county's proportion of the state's population, with the exception of Jefferson County's share, which is discounted by 50% based on its high per capita allocation from the federal act.
$50 million is available for grants to utilities to provide drinking water services to unserved, rural customers or to utilities under a federal consent decree.
$49.9 million is available to supplement a project grant for a project with a cost in excess of a county's allocation amount and other available grant sources. The social, economic and environmental benefits shall be considered in determining project allocations.
The application process will be ongoing throughout 2021 until all funding is committed. KIA will begin reviewing projects this summer and make awards continuously throughout the year. All grant awardees must obligate the funds by December 31, 2024.
Featured image: Cumberland Falls in Kentucky, October 22, 2014 (Photo by Sevie Kenyon)
© 2021, News Editor. All rights reserved.