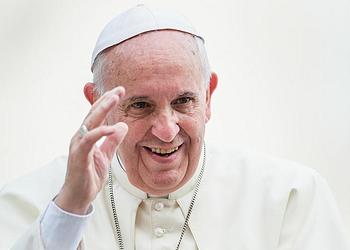 ROME, Italy, July 24, 2017 (ENS) – In an unprecedented move, Pope Francis has donated €25,000 to the UN Food and Agriculture Organization's efforts to support people struggling with food insecurity and famine in East Africa.
Pope Francis said the funds are "a symbolic contribution to an FAO program that provides seeds to rural families in areas affected by the combined effects of conflicts and drought."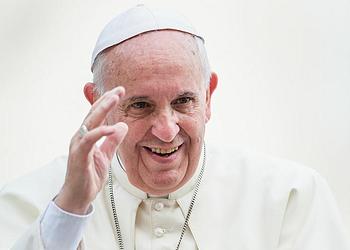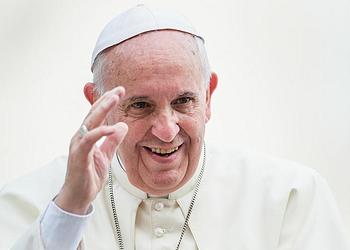 The pontiff's remarks were contained in a letter written to FAO Director-General José Graziano da Silva by Monsignor Fernando Chica Arellano, Permanent Observer of the Holy See to the UN food agencies in Rome.
Pope Francis' gesture stemmed from a pledge he made in a message to FAO's Conference on July 3 and was "inspired also by the desire to encourage Governments," Monsignor Chica wrote in the letter.
Famine was declared in parts of South Sudan in February and while the situation has eased after a scaling up of the world's the humanitarian response, some six million people in the country are still struggling to find enough food every day.
Meanwhile, the number of people in need of humanitarian assistance in five other East African countries – Somalia, Ethiopia, Kenya, Tanzania and Uganda – is currently estimated at about 16 million, an increase of about 30 percent since late 2016.
Pope Francis, who has made solidarity a major theme of his pontificate, is scheduled to visit FAO headquarters in Rome on October 16 to mark World Food Day.
This year, the World Food Day message is, "Change the future of migration. Invest in food security and rural development."
Copyright Environment News Service (ENS) 2017. All rights reserved.
Environment News Service (ENS) © 2017 All Rights Reserved.