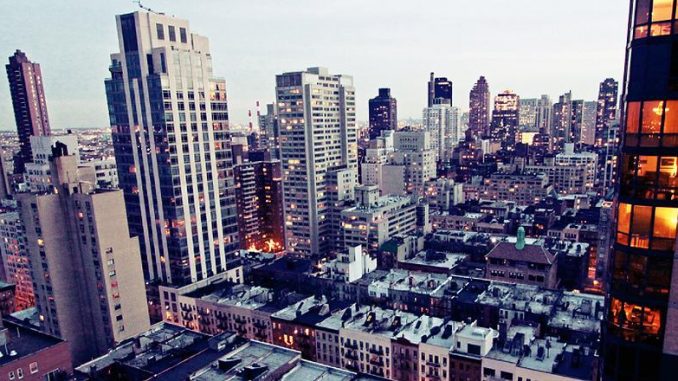 ALBANY, New York, July 9, 2021 (ENS) – New York Governor Andrew Cuomo is adding nearly $8 million to the financial and technical resources available to owners or managers of multifamily buildings so they can implement low-carbon solutions as part of planned upgrades.
Working through the state's Low Carbon Pathways for Multifamily Buildings program, this new incentive complements existing capital planning support and free resources, which together provide a step-by-step pathway to decarbonize buildings. This contributes to the governor's goal of cutting greenhouse gas emissions 85 percent from 1990 levels by 2050.
"This funding will support building owners by allowing them to decarbonize buildings and improve energy performance, helping to advance large-scale transformation of the State's building stock and significantly reduce emissions and combat climate change," Governor Cuomo said.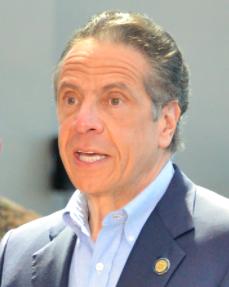 "Along with planning support and resources for a variety of buildings, including multi-family and affordable housing, this effort will lead to more energy efficient and cleaner buildings for communities across New York State and help to achieve our aggressive climate goals for a cleaner and greener future," he said.
The Low Carbon Pathways for Multifamily Buildings program is available on an open enrollment basis through the New York State Energy Research and Development Authority, usually called NYSERDA.
It provides support for owners or managers of market-rate or affordable multifamily buildings implementing proven solutions that can be integrated into common types of upgrades in a building lifecycle to significantly improve the building's energy performance.
Incentives range from $700 to $5,000 per dwelling unit, depending on the package.
Owners may choose to implement one or more of four low-carbon improvement packages in their buildings:
• Improvements to the building envelope, the exterior building system
• Ventilation upgrades
• Electrification of heating and cooling systems with efficient heat pump systems
• Partial or full electrification of domestic hot water generation with efficient heat pumps
NYSERDA will evaluate projects on criteria such as energy savings and cost as well as ease of implementation, solution performance and maintenance needs, tenant receptivity, and avoided penalties/fees. Data collected will be used to inform the wider market.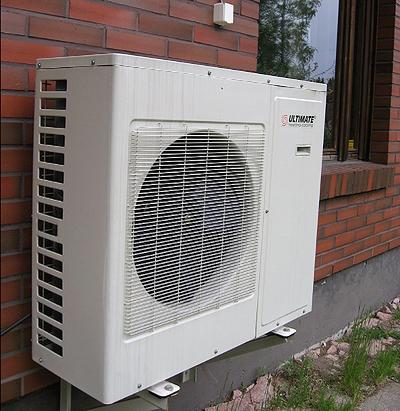 Solutions fostered by this program will have the potential to be replicated in many of the 1.7 million of affordable housing households across the state.
NYSERDA President and CEO Doreen Harris said, "By addressing emissions from this building type as a whole, we are advancing the portfolio-wide transformation needed to address building emissions block by block and community by community to ensure healthier living spaces and cleaner air for all New Yorkers."
The Low Carbon Pathways for Multifamily Buildings program is another resource to help building owners take advantage of routine building upgrades to achieve low-carbon performance at a lower overall cost, Harris said.
Today's announcement complements the newly released free Low Carbon Multifamily Retrofit Playbooks and Low Carbon Capital Planning services offered through NYSERDA's $8.8 million Flexible Technical Assistance, FlexTech, program.
NYSERDA says the FlexTech program aims to provide "holistic, start-to-finish support for building owners and managers, from understanding building typologies to planning and carrying out retrofit work to decarbonizing building portfolios over time."
Featured image: Apartment buildings on the Upper East Side of Manhattan, New York, Jan. 5, 2009 (Photo by Matt Hintsa)