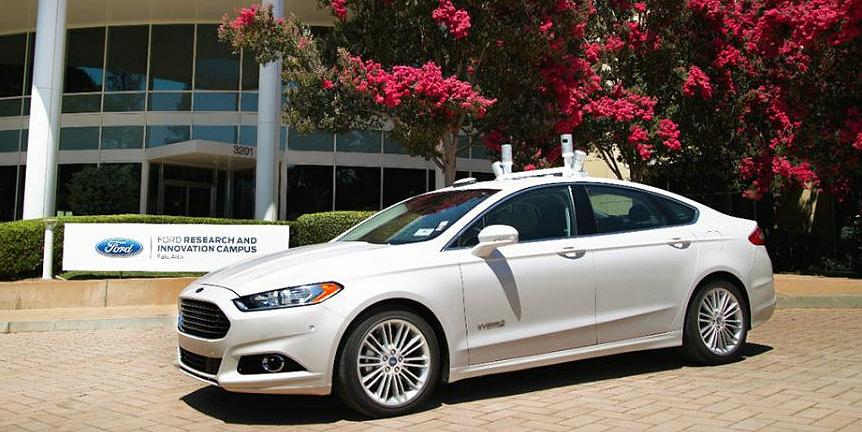 MIAMI, Florida, March 5, 2018 (ENS) – Ford plans to have a fleet of autonomous cars in commercial operation by 2021. The automaker has spent years researching and developing self-driving technology, and now, Sherif Marakby, Ford vice president, autonomous vehicles and electrification, is excited to be establishing Ford's first autonomous vehicle operations terminal in Miami.
"Before thousands of self-driving vehicles can hit the streets, we have to be prepared to manage large, high-tech fleets efficiently, and the steps we're taking in Miami represent a significant stride in that process," said Marakby, just days ago, announcing the selection of Miami over several other cities.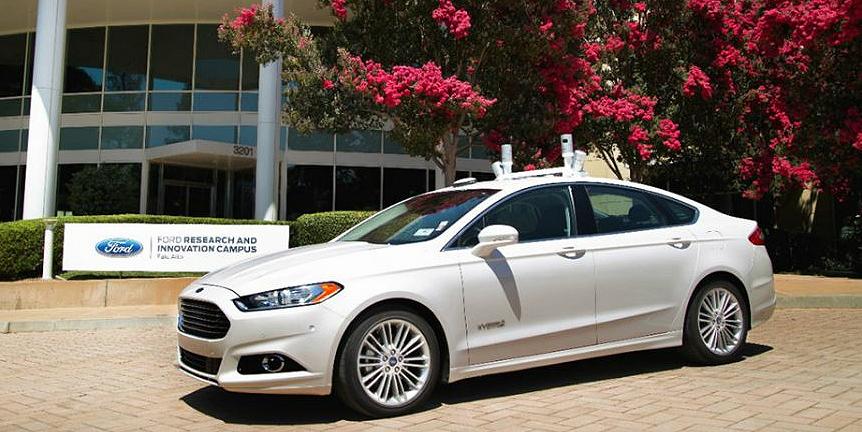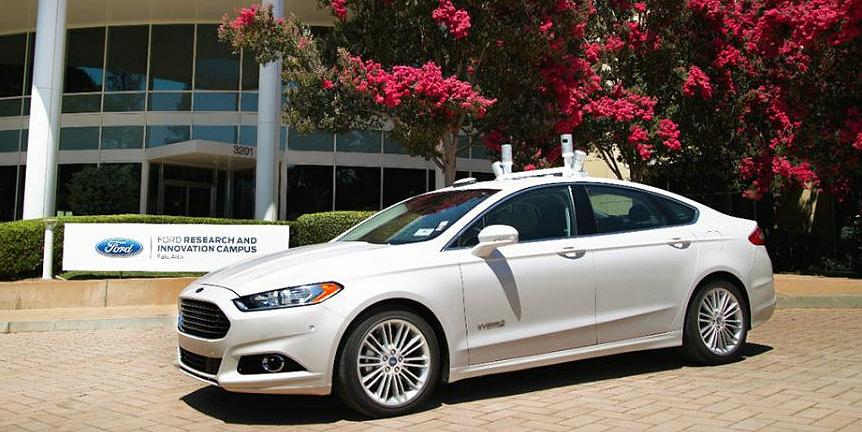 Marakby says he will rely on Ford's extensive dealer network in Miami-Dade County as well as on the support of Miami-Dade Mayor Carlos Giménez, who Marakby calls "a champion of innovative technology and applying it to help improve life for residents of the county."
Beset by commuter demands for expensive rail and bus rapid transit installations his city cannot afford, Miami-Dade Mayor Carlos Gimenez last May hinted at another solution for Miami's traffic congestion.
"New technology is coming," he told the "Miami Herald" newspaper. "And that new technology may have tremendous consequences. Automated cars, but also automated buses."
The project originated from Gimenez's visit to the 2017 Consumer Electronics Show in Las Vegas, where he saw a Ford self-driving vehicle with no steering wheel or pedals. The mayor's office spent the rest of the year recruiting Ford to Miami – a vision that now has come to pass.
Gimenez said Miami residents should see Ford's project as a way to prepare for the future. "We need to start getting used to seeing vehicles with no driver in them picking up passengers. That day is coming a lot sooner than people think."
"There's clearly a need for innovation," says Marakby. "Miami was recently listed as the 10th most congested city in the world, according to the Inrix Global Traffic Scorecard, and the fifth most congested city in the United States."
Miami commuters spend an average of 64 hours in congestion per year during peak time periods?-?or nearly 10 percent of their total drive time.
"That's just not right," says Marakby, "yet it serves as a reminder that people always need to be at the center of our plan, so we're setting out to solve for their pain points."
To understand what Miami-Dade residents would experience with self-driving vehicle service, the first part of Ford's presence will involve pilot programs throughout the year with partner businesses, starting with delivery of Domino's Pizza as well as Postmates on demand food delivery service.
Marakby says, "What we learn from this customer experience research will be applied to the design of our purpose-built self-driving vehicle that we plan to launch in 2021 to support the expansion of our service."
Copyright Environment News Service (ENS) 2018. All rights reserved.