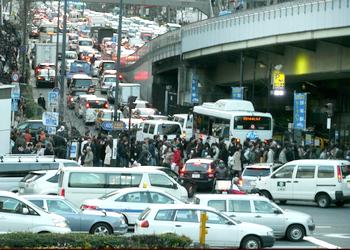 TOKYO, Japan, May 19, 2014 (ENS) – Japan's eight automakers have agreed to work with one another and with two universities to conduct basic research that will result in much cleaner internal combustion engines.
By the year 2020, Honda, Toyota, Nissan, Suzuki, Mazda, Mitsubishi, Daihatsu, and Subaru maker Fuji Heavy Industries aim to commercialize diesel engines that can cut emissions of the greenhouse gas carbon dioxide by 30 percent compared with 2010 levels.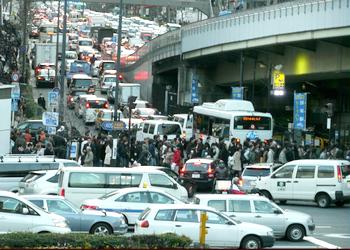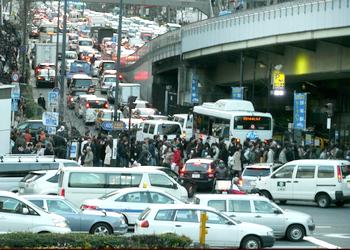 The research will take place in labs at the University of Tokyo and Waseda University, where each of the automakers will send their engineers to work with university researchers.
With the automakers' own basic research on new engine development as a starting point, they will investigate how to reduce the white smoke emitted from diesel engines and develop a simulation technology for a soot-removing catalytic device.
Each of the eight manufacturers will apply the technology that results from this collaborative research to their diesel and gasoline-powered vehicles.
All eight companies will contribute funds. The government of Japan will fund two-thirds of the cost of the first year's research, reports "Nikkei Asian Review," a business publication of Nikkei, the stock market index for the Tokyo Stock Exchange.
These projects could cost nearly two billion yen (about US$19.7 million) in the three years starting from fiscal 2014, Nikkei reports.
To be called AICE, the technology-sharing endeavor will be headed by Keiji Otsu, chief engineer and general manager of the Gasoline Engine Technology Development Division, Automobile R&D Center, Honda R&D Co., Ltd.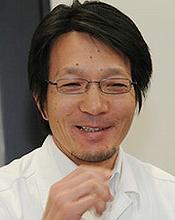 Otsu joined Honda R&D in 1983 and is co-holder of eight automotive patents. As the engineer responsible for gasoline engines in Honda's Earth Dreams Technology, he oversaw strategy planning and implementation as well as the development of engines with new structures.
The Japanese automakers are joining forces to keep ahead of European manufacturers such as BMW and Volkswagen that have been coming up with their own advances in low-carbon, fuel-efficient engines.
Petrol-powered vehicles will likely be dominant for decades, and all manufacturers see the need to design cleaner internal combustion engines to comply with environmental regulations that continue to be tightened around the world.
In the long-term, electric vehicles are important to countries seeking to decarbonize the transport sector, according to the International Energy Agency in an April 2013 report, "Global EV Outlook."
But, says the IEA, the electrification of the global vehicle fleet is "undoubtedly a long-term ambition."
The 15 governments participating in the Electric Vehicles Initiative, including Japan, have set a collective goal of 20 million electric vehicles on the road by 2020 – just two percent of the total number of passenger cars.
EV market shares are still below one percent in most major markets, due in part to high upfront costs, real and perceived range limitations, and a lack of consumer education, the IEA reports.
Independent analysts, such as Tim Urquhart of IHS Global Insight, forecast that EVs will remain at less than one percent of all new cars produced in 2020.
For EVs, significant market penetration will likely unfold gradually over a number of years, so automakers everywhere will be concentrating on achieving greater efficiency and less pollution with their internal combustion models.
Copyright Environment News Service (ENS) 2014. All rights reserved.