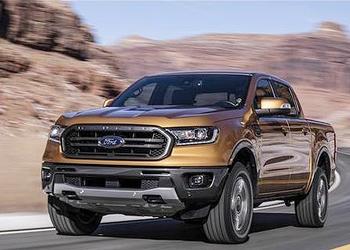 NEW YORK, New York, April 24, 2018 (ENS) – A federal court has issued an order blocking the Trump administration's delay of a rule that increases penalties imposed on automakers for noncompliance with federal fuel efficiency standards.
The rule encourages automakers to produce vehicle fleets that meet or exceed federal fuel efficiency standards – which would reduce carbon emissions by 1.8 billion metric tons and save each consumer $1,650.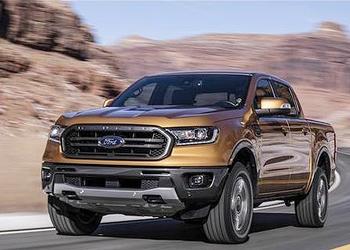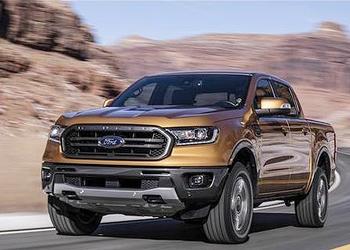 In September, New York Attorney General Eric Schneiderman and California Attorney General Xavier Becerra led a coalition of five attorneys general – Vermont, Maryland, Pennsylvania, New York and California – that filed suit to block the Trump administration's delay of the penalty rule.
April 23, the U.S. Court of Appeals for the Second Circuit issued an order vacating the Trump administration's delay rule.
"The fuel efficiency standards penalty rule is a common sense measure that would protect consumers' pocketbooks while reducing the carbon emissions that harm our health and drive climate change," said Attorney General Schneiderman on Monday.
"Today's court order is a big win for New Yorkers' and all Americans' health and environment," said the New York AG. "As we've proven again and again, when the Trump administration puts special interests before public health and our environment, we'll take them to court – and we will win."
Originally set to take effect in July 2017, the rule would have increased the penalty imposed on automakers whose vehicle fleets do not meet minimum fuel efficiency standards.
All federal agencies were required to increase their civil penalty rates by an act of Congress, the 2015 Federal Civil Penalties Inflation Adjustment Act.
The U.S. Department of Transportation issued a new rule to increase the penalty by $8.50 per tenth of a mile per gallon.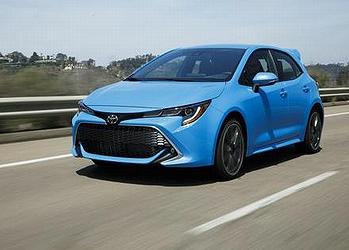 The Trump administration delayed the increase, reverting back to the lower penalty rate instead, even though officials know that if the penalty is not high enough, automakers may lack the incentive to manufacture fuel efficient vehicles.
The penalties provide increased incentive for auto manufacturers to achieve the Corporate Average Fuel Economy (CAFE) Standards for upcoming model years.
The standards for model years 2016 through 2025 would save 1.8 billion metric tons of carbon dioxide emissions over the lifetimes of the vehicles sold.
Because the standards are based on the vehicle's footprint, which is a measure of vehicle size, standards for model years 2022 through 2025 are considered "augural," a prediction, by the National Highway Traffic Safety Administration, NHTSA.
The augural standards for model years 2022 through 2025 would reduce carbon dioxide emissions by 40 million tons a year in 2025, and by over 200 million tons a year in 2050, compared to indefinitely maintaining the 2021 standards.
Attorney General Schneiderman has indicated that he will challenge in court any effort to rollback these standards.
The U.S. Environmental Protection Agency has estimated that the augural standards could lead to an annual reduction of 13,000 tons of NOx emissions and of 2,000 tons of particulate matter emissions nationwide by 2030.
A driver would save $1,650 with a model year 2025 vehicle that adheres to these standards, compared to one that complies with the model year 2021 standards according to an NHTSA fact sheet.
As the lawsuit filed by the five attorneys general claims, on December 28, 2016, the NHTSA announced a rule that increased the penalty rate for violating fuel efficiency standards by $8.50, from $5.50 per tenth of a mile per gallon to $14 per tenth of a mile per gallon.
But on July 12, 2017, NHTSA announced it was indefinitely delaying the effective date of its updated penalty.
This is unlawful in two ways. First, NHTSA acted without notice and without taking comment, which violates the Administrative Procedure Act. Second, this arbitrary delay reinstates the outdated $5.50 penalty rate, which violates the 2015 Federal Civil Penalties Inflation Adjustment Act.
In a similar petition, the Natural Resources Defense Council, Sierra Club, and the Center for Biological Diversity also challenged the Trump administration's illegal delay.
Copyright Environment News Service (ENS) 2018. All rights reserved.