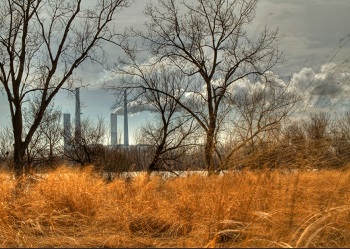 OTTAWA, Ontario, Canada, May 31, 2016 – Canada and the United States have identified eight substances in the water of the Great Lakes as chemicals of mutual concern under the Canada-U.S. Great Lakes Water Quality Agreement. These chemicals are potentially harmful to human health or the environment or both.
Canada and the United States work together under the agreement to identify chemicals that are in the Great Lakes because of human activities and that cause mutual concerns.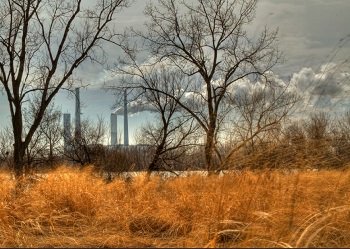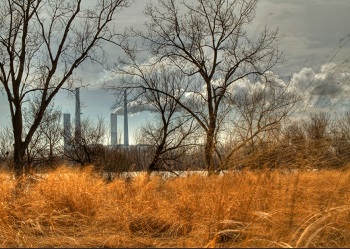 After a comprehensive scientific review process and public consultations, Canada's Environment and Climate Change Minister Catherine McKenna and U.S. Environmental Protection Agency Administrator Gina McCarthy announced the chemicals of greatest concern:
Hexabromocyclododecane (HBCD) – functions as a flame retardant in polystyrene foam, which is used as insulation material in the building industry.
Polybrominated diphenyl ethers (PBDEs) – used as flame retardants in a wide variety of consumer products such as furniture household appliances and electronics.
Perfluorooctanoic Acid (PFOA) – used in the manufacture of nonstick cookware
Long-Chain Perfluorocarboxylic Acids (LC-PFCAs) – both PFOA and long-chain PFCAs are industrial chemicals. PFOA and PFCA and their salts accumulate and biomagnify in terrestrial and marine mammals.
Perfluorooctane Sulfonate (PFOS) – used in industrial manufacturing of paper, plastics and textiles, in electroplating and in commercial firefighting foam, and in consumer products such as carpets.
Mercury – a naturally occurring element found in the earth's crust that is released from the burning of fossil fuels. It is also found in consumer products including batteries and light bulbs.
Polychlorinated Biphenyls (PCBs) – used in the manufacturing of electrical equipment and in heat transfer and hydraulic systems, as well as other specialized applications, until the late 1970's.
Short Chain Chlorinated Paraffins (SCCPs) – used in rubber manufacturing, the formulation of metalworking fluids, and as plasticizers and flame retardants in plastics and products such as paints and sealants).
"A safe and secure water supply is critical for human health, the environment and the economy. Our joint designation of these chemicals of mutual concern under the Great Lakes Water Quality Agreement is yet another example of Canada's commitment to keep our Great Lakes great through collaboration and sound science," said McKenna.
McCarthy said, "Designating these chemicals of mutual concern puts us on the road to reducing them to protect the public health and water quality of the Great Lakes region."
Once a chemical has been designated, the two countries develop and implement strategies to address the chemical, reporting every three years on its status to each other and to the public.
"Together with Canada and the region's partners," McCarthy said, "we're making the Great Lakes Water Quality Agreement work hard for the tens of millions of people who live, work and play around these magnificent water bodies."
Copyright Environment News Service (ENS) 2016. All rights reserved.