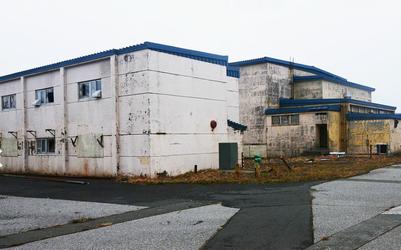 WASHINGTON, DC, October 19, 2018 (ENS) – Blurring the line between the public and private sectors, the Trump administration is pondering the use of West Coast military bases to ship U.S. fossil fuels to Asia under the guise of strengthening national security, despite opposition from coastal states.
The proposal was described to The Associated Press by Interior Secretary Ryan Zinke and two Republican lawmakers.
"I respect the state of Washington and Oregon and California," Zinke said in an interview with AP. "But also, it's in our interest for national security and our allies to make sure that they have access to affordable energy commodities."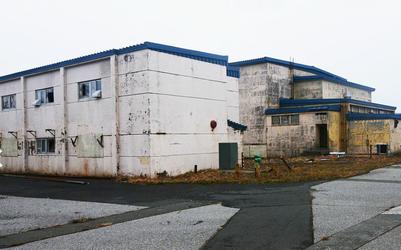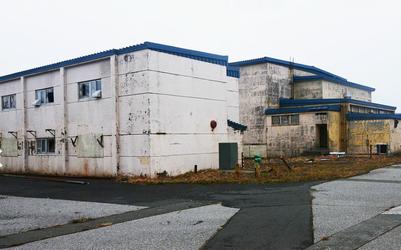 Zinke identified just one prospect, for natural gas, the former Adak Naval Air Facility in Alaska's Aleutian Islands, which he said could receive the gas by barge from the North Slope. The base closed in 1997 and has been abandoned. About 300 people live in the town of Adak, the westernmost U.S. community.
Zinke did not name any government properties that could serve as potential coal ports or which states they might be in.
The idea generated pushback Monday from some Democrats and environmentalists. House Armed Services Committee ranking member Adam Smith, a Democrat from Washington State, Tuesday criticized the proposal, warning it could hurt military readiness.
"This is a clear attempt to circumvent environmental oversight and protection," Smith said in a statement. "The Trump Administration is once again using national security as an excuse to drive their short-sighted agenda."
The plan avoids having to gain the approval of West Coast officials who have rejected private-sector efforts to build new coal ports in their states.
Washington Governor Jay Inslee called the Trump proposal to export coal out of West Coast military bases a "reckless, hair-brained proposal" that "undermines national security instead of increasing it."
Governor Inslee said the idea "undermines states' rights to enforce necessary health, safety and environmental protections in their communities."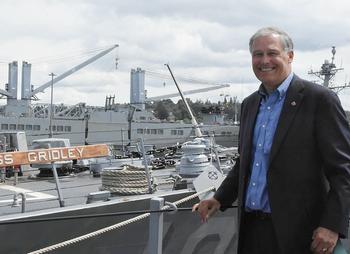 He called it "an end run around Washington's authority to safeguard the health and safety of our people."
"The men and women who serve at our military bases are there to keep our country safe, not to service an export facility for private fossil fuel companies," Inslee said.
"If the president is interested in national security, he should take a look at the Pentagon reports that say climate change is a national security threat itself. We're seeing that threat now in the form of increasingly severe hurricanes, wildfires, floods and droughts. This president's 'national security' response? Increase coal exports using Washington state's military bases. This is outrageous," fumed the Washington governor.
"What's more, the administration's attempt to ignore and subvert state environmental laws will fail – miserably. Washington maintains the right and obligation to enforce the laws protecting Washingtonians' clean air and clean water.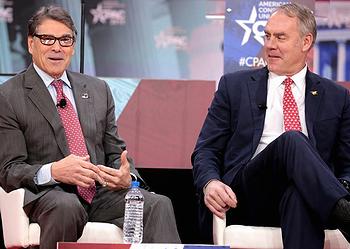 "Our state has been left in the dark about the administration's latest scheme," said Inslee. "We've seen the news reports but have yet to hear from them in person."
Zinke has warned that coastal states are harming their inland neighbors by blocking fossil fuel export projects, such as the Millennium Bulk Terminals' proposed export facility in Longview, Washington that would ship coal from Wyoming to Asia.
The state has blocked Millennium's plans, but the company has filed a lawsuit against the Washington Department of Ecology and continues to press forward with efforts to construct a coal export terminal in Longview.
Zinke, along with Energy Secretary Rick Perry and chief White House economic adviser Larry Kudlow, has criticized state environmental regulators for blocking oil and gas pipelines and local governments on the West Coast for turning down new liquefied natural gas export facilities.
Copyright Environment News Service (ENS) 2018. All rights reserved.