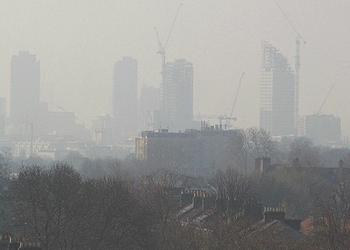 BRUSSELS, Belgium, September 17, 2015 (ENS) – Nine out of 10 new diesel cars are failing to meet European Union air pollution limits, according to a report published Monday by the nonprofit sustainable transport group Transport & Environment.
The report found that the worst offender, an Audi, emitted 22 times the allowed EU limit.
This is due to manufacturers testing their new vehicles in laboratory conditions which do not reflect actual emissions of pollutants on the road, T&E reports.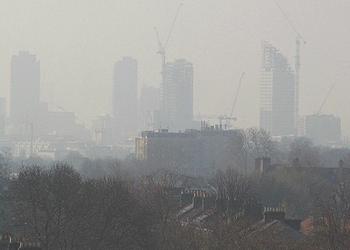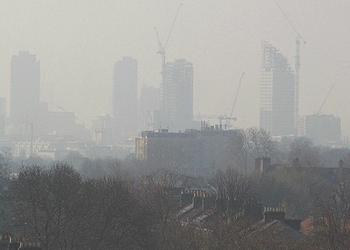 The research found that on average diesel cars in the EU are producing emissions about five times higher than the permitted limit.
As a consequence of this and emissions from diesel machines, much of Europe's urban air is "not fit to breathe," the report says.
The high levels of particles, nitrogen oxides and unburned fuel create a cocktail of pollution.
The effects are half a million premature deaths each year; a quarter of a million hospital admissions; and 100 million lost working days cumulatively costing over €900 billion, according to the report.
Established in 1990, Brussels-based T&E represents around 50 organizations across Europe, mostly environmental groups and campaigners working for sustainable transport policies at national, regional and local level – sharing knowledge, ideas and networks.
Transport & Environment is recognized as an NGO in Special Consultative Status with the Economic and Social Council of the United Nations.
The organization is also a member of the Green 10 group of European environmental NGOs and Green Budget Europe
The T&E report comes as the UK government admitted in a consultation document last weekend that 50,000 people in the United Kingdom are dying prematurely each year as a result of air pollution, 23,500 of them from toxic nitrogen dioxide (NO2) which is emitted by diesel engines.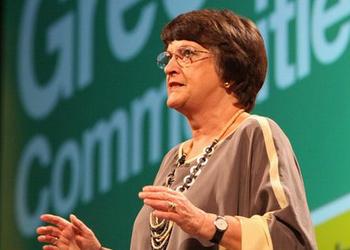 Liberal Democrat Member of the European Parliament Catherine Bearder, one of the lead negotiators on the EU's new air quality law, commented, "Once seen as a way to tackle climate change, we now know that the switch to diesel has had a disastrous impact on air quality in our cities."
"This research shows manufacturers are still dragging their heels when it comes to making the transition to cleaner vehicles," she said.
Bearder is the lead negotiator for the Liberal group on the revision of the National Emissions Ceilings Directive which will tighten national limits for six major pollutants including NO2.
"It is about time that EU air pollution limits were properly enforced and not sidestepped or ignored," said Bearder. "The longer we wait, the more lives will be tragically cut short."
Copyright Environment News Service (ENS) 2015. All rights reserved.