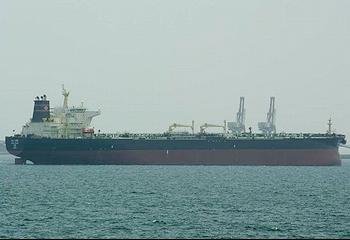 MANAMA, Bahrain, August 6, 2013 (ENS) – Bahrain is on "high alert" following an oil spill in the Arabian Gulf, also called the Persian Gulf, which authorities say was deliberately caused by an Indian ship.
The Indian-flagged crude oil tanker Desh Shanti was caught dumping oil near Iranian waters on Tuesday after ignoring official communications from concerned authorities, says a report in the "Gulf Daily News."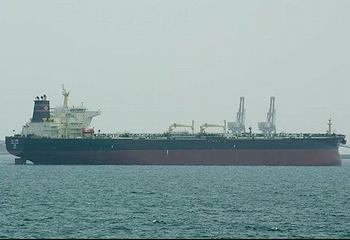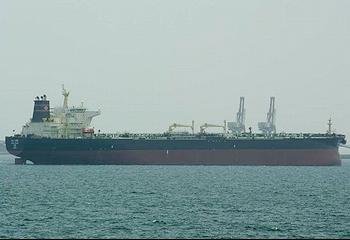 Commissioned in 2004, the Desh Shanti is a 158,030 tonne oil tanker managed by the Shipping Corporation of India, Ltd., a government of India enterprise.
The spill caused an oil slick 10 miles long, according to the Marine Emergency Mutual Aid Centre, a regional intergovernmental organization based in Bahrain.
Bahraini authorities are monitoring the situation after viewing a satellite image of the oil slick.
The Bahrain Supreme Council for Environment has alerted the Coast Guard and ports as well as energy and water desalination stations.
Hanan Haidar, head of the Supreme Council's unit on pollution control, said, "The procedure in such situations is to firstly alert all concerned bodies on the oil slick."
"We then note how far the slick is from Bahraini territorial waters and whether it could affect energy and desalination stations to alert them to stop access to the sea until it's all clear," she told the "Gulf Daily News."
"In this case, the slick is far away near Iranian shores and it will not be arriving to any Bahraini port according to the information we received. However, all authorities are on alert in case the slick travels near our waters," she said.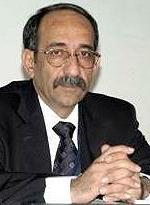 Authorities are already talking about punishing the ship's owners for disregarding international environmental laws and regulations.
Iran could fine the ship up to $1 million, but the newspaper says the Marine Emergency Mutual Aid Centre, MEMAC, is pushing other countries, such as Saudi, Bahrain and Kuwait, to take legal action.
"The law currently has to punish the violating ship as per the country it dumped the oil in, which in this case is most likely Iran," said MEMAC Director-general Captain Abdulmunem Janahi said.
The proposal needs approval from MEMAC member countries, which are: Bahrain, Iran, Iraq, Kuwait, Oman, Qatar, Saudi Arabia and the United Arab Emirates.
Janahi said the ship's name has been added to the International Marine Organisation's blacklist, and MEMAC has contacted the Indian government and the ship's owner to inform them of the violations.
The Gulf has many good fishing grounds, extensive coral reefs, and abundant pearl oysters, but its ecology is threatened by pressure from industrialization and oil spills.
Copyright Environment News Service (ENS) 2013. All rights reserved.