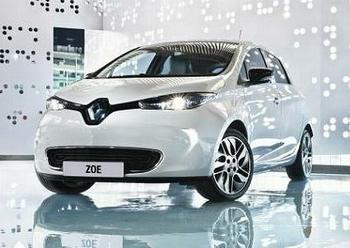 STOCKHOLM, Sweden, August 24, 2016 (ENS) – A total of 91,300 electric vehicles were sold in Europe in the first six months of 2016 – a 21 percent year on year increase, according to new data released by EV Volumes.com, the electric vehicle world sales database.
This sales data includes both all-electric and plug-in hybrid electric passenger vehicles, as well as light commercial vehicles such as delivery vans.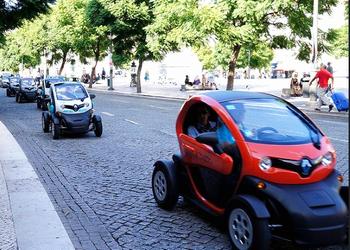 Although growth has remained strong all year, it declined slightly in the second quarter due to weaker growth in Denmark, the Netherlands and Switzerland, reports EV Volumes.com, a data service and consultancy based in Sweden.
The most extreme drop of 73 percent in the Netherlands was mostly the result of changed taxation policies and therefore does not accurately reflect growing electric vehicle awareness and popularity, the analysts say.
The sales data show that growth elsewhere across the European Union has remained strong, particularly in Spain, Austria, Finland, Portugal and Belgium,.
Plug-in hybrid growth has been strong across the board this year to date.
Norway remains the strongest country at EV adoption, with electric vehicles and plug-in hybrids accounting for around 24 percent of Norway's total automotive sales.
Sweden came in second, with a three percent market share for plug-in vehicles, and was followed by Iceland, the Netherlands, Switzerland, France, Belgium, Austria and the United Kingdom – all with plug-ins accounting for a greater than one percent share of total automotive market sales.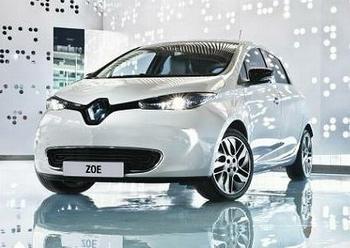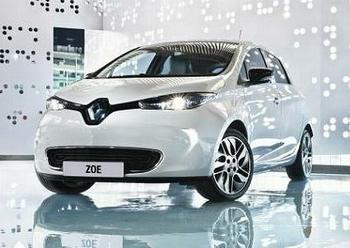 The Renault Zoe held the top spot for best-selling car models, accounting for 14.2 percent of all plug-in vehicle sales in Europe, followed by the Mitsubishi Outlander PHEV (10.2 percent), the Nissan LEAF (9.3 percent) and the Tesla Model S (8.7 percent).
Also popular were: the VW Passat GTE plug-in hybrid, Mercedes C350e plug-in hybrid, Volvo XC90 plug-in hybrid, VW Golf GTE plug-in hybrid, BMW i3 extended-range electric vehicle and VW e-Golf electric vehicle.
193,000 plug-ins were sold in Europe in 2015 – double the number sold in 2014.
Growth expectations are lower for the rest of 2016 due to the scaled back growth in some important markets, but expectations are still positive with estimates of an overall 30 percent increase in EV sales from 2015.
EV Volumes.com co-founder Roland Irle says he became interested in data focused on electric vehicles because he saw the need for better and easier access to high quality EV market facts.
"The market is very dynamic and interest in good statistics is growing. Accustomed with big data from a long career in the car industry, I was convinced it can be done. I had started to collect data myself from myriad sources, but soon found out that there is help to find it."
EV Volumes.com partner Jose Pontes, has been interested in electric vehicles, he says, "even before it was fashionable."
When the electric Nissan Leaf came out in 2011, Pontes began to follow Leaf sales. He created Excel files for every country, and in 2012 he started a blog, EV Sales, to publish his data.
Roland's son, Viktor Irle, found Pontes' blog online at a time when all three men were living in Lisbon, Portugal. They decided to jointly develop an online platform to share their knowledge, and EV Volumes.com was born.
Today, the EV Volumes.com Data Center provides subscribers unlimited access to all global market information on electrically chargeable vehicles, including sales volumes, vehicle information, charging infrastructure and incentive schemes.
Copyright Environment News Service (ENS) 2016. All rights reserved.