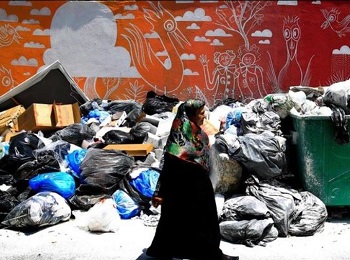 BEIRUT, Lebanon, August 24, 2015 (ENS) – A garbage crisis that has left trash in stinking piles in the streets of Beirut for weeks, has given rise to a grassroots movement demanding the resignation of the Lebanese government.
Lebanese army units were deployed Sunday in central Beirut after street protests over uncollected trash on Sunday, left at least 49 protesters and 30 police wounded, said spokesman for the Lebanese Security Forces Colonel Joseph Moussalem.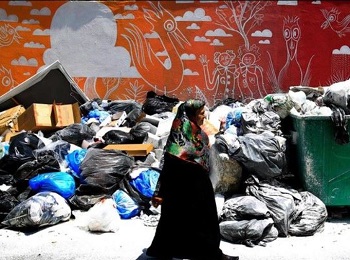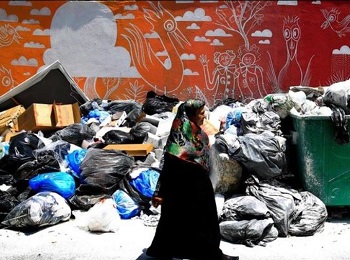 Lebanese Red Cross spokesman George Kettaneh said 10 percent of the injuries were serious.
Violent garbage protests Saturday hurt more than 100 people.
The demonstrations were organized by the "You Stink" campaign, which has called off more demonstrations planned for Monday night.
The Lebanese public is frustrated over the inaction of the government, which has been unable to make decisions for the past 15 months, since the presidency became vacant.
Appointments, planning approvals and budgets are frozen, while political camps fight over who will lead the country.
The pile of trash on the streets, due to a failure to agree on a new landfill site, has become symbolic of the government's dysfunction.
Acting President Tammam Salam, an Independent, on office since May 25, 2014, has hinted he would step down over the garbage crisis.
Copyright Environment News Service (ENS) 2015. All rights reserved.