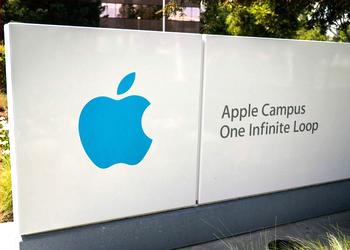 CUPERTINO, California, February 17, 2015 (ENS) – The online rumor mill is buzzing with speculation that consumer electronics giant Apple is working towards building an electric vehicle of its own.
It started when an anonymous Apple employee told "Business Insider," Apple's latest project is too exciting to pass up. I think it will change the landscape and give Tesla a run for its money."
Tesla's pace of vehicle production is strong. In 2014, Tesla produced more than 22,000 electric cars; this year the company is on track to build about 35,000. "By the end of 2015, we will have increased production by another 50 percent," Tesla projects. With Model X on the horizon, Dual Motor Model S now in production, and increasing global demand, Tesla has temporarily paused production to increase capacity at the Tesla Factory in Fremont, California.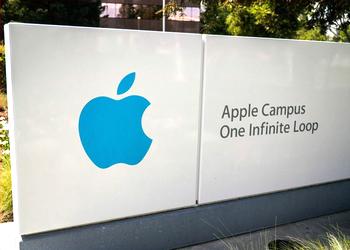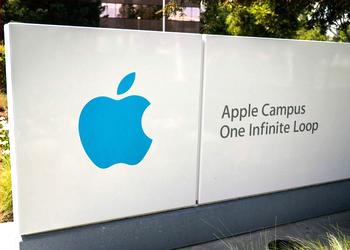 Tesla has a big headstart, but typically latecomers leapfrog over existing leaders in any field. Apple appears to be joining the electric car race.
Several news outlets such as "The Wall Street Journal" report that Apple has "several hundred" people designing a minivan with the code name "Titan."
Apple executives have flown to Austria to meet with contract manufacturers of high-end cars, the "Wall Street Journal" reported on Friday, without naming sources but citing people familiar with the matter.
Apple's "top-secret research lab" for its EV project was put together in 2014, unnamed sources told "The Financial Times."
Apple iPod and iPhone designer Steve Zadesky, formerly an engineer at Ford, is now a vice president at Apple. Zadesky is said to be "running the project," Apple Insider reports.
"I love helping to create new product spaces and delivering challenging new technologies," Zadesky says on his LinkedIn profile.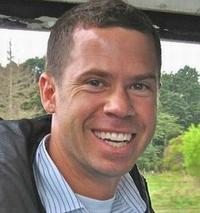 Apple is known to have recruited Tesla engineers, enticing them with US$250,000 bonuses and big salary jumps.
Bryan Chaffin of the "Mac Observer" writes, "Apple has been looking for – and acquiring – the kind of people from Tesla with expertise that is most suited to cars. So much so that I went from being a doubter to a believer almost instantly."
While Apple has not confirmed the rumours, it is significant that Johann Jungwirth, a research and development specialist with Mercedes-Benz of North America for years has recently taken a position as director of Mac Systems Engineering with Apple, "focusing on building great Mac products," Jungwirth says on his LinkedIn profile.
As president and CEO of Mercedes-Benz Research & Development North America from March 2009 through September 2014, Jungwirth specialized in the areas of: connected car, UI and telematics, autonomous driving, advanced user experience design, powertrain and eDrive, advanced exterior design & Mercedes-Benz style, as well as testing and regulatory affairs.
Bloomberg News bolsters the likelihood of these rumors being true with a financial report from China.
On Monday, Bloomberg reported that, "Chinese shares related to electric vehicles jumped amid speculation they will benefit from Apple Inc.'s entry into the industry."
"BYD Co., a manufacturer of electric cars and batteries, surged 11 percent in Hong Kong today. NavInfo Co., a provider of auto navigation systems, jumped 10 percent in Shenzhen, its biggest advance since May 2010. Car-accessory maker Ningbo Joyson Electronics Corp. climbed 10 percent in Shanghai," Bloomberg stated.
"There's speculation BYD may cooperate with Apple for certain kinds of car parts," said William Fung, investment manager at Tanrich Securities Co. in Hong Kong told Bloomberg News. The market sees Apple investing in companies like NavInfo to enhance their system, Fung said.
Notoriously close-mouthed about future developments, Apple even sells T-shirts at its on-campus store printed with the motto, "I visited the Apple campus, but that's all I'm allowed to say."
Copyright Environment News Service (ENS) 2015. All rights reserved.